In light of the Alumni Event next Thursday, we wanted to feature an article on the ways you can benefit from staying connected with your alumni network. It's going to be very important to get well connected with those who you graduate with or those who graduated before you, because these people can be linked to the jobs that you want. Read this article posted on Careerealism.com for more tips on how to do this.
How to Leverage Your Alumni Network to Get a Job
To go along with this article, we would like to suggest that you join Kaplan University's Des Moines Alumni Group on LinkedIn. This will allow you to connect with other alumni in this area and stay connected.
Join the group here!
Watch this short video on networking to get a stronger feel for why it is important: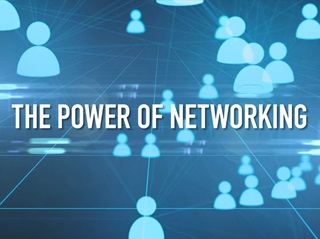 Importance of Networking
Download Quick Tips (PDF)
CareerSpots.com ©