Do you have an answer for this question? When we give a mock interview, this question throws everyone for a loop. For those that have an answer, it's that they are a perfectionist. That sounds good, right? Except everyone thinks they are a perfectionist. And for those who don't have an answer, please get one. Everyone has a weakness, and anyone who can't own up to that seems dishonest.
Here is a great article on how to answer this question.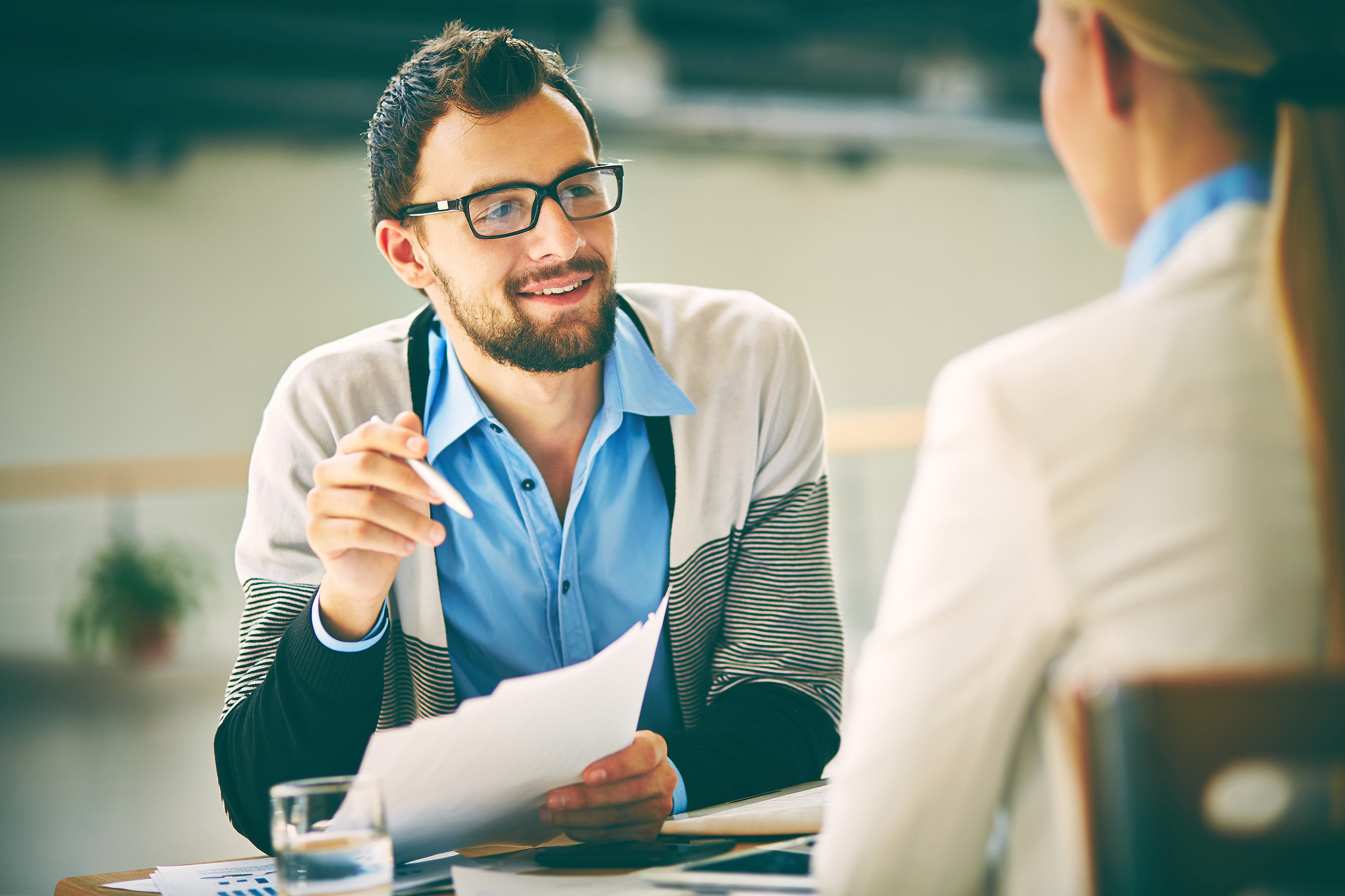 Here is a short video for tips on other interview questions.